Navigation for News Categories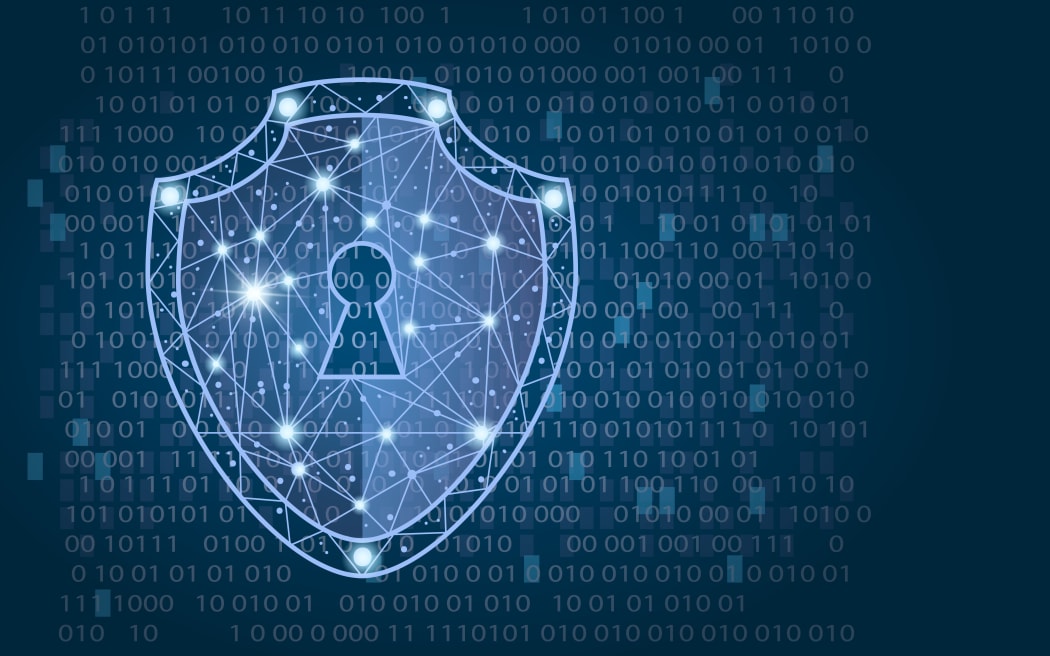 Most of the survey respondents ranked privacy at the top of the list of trust issues.
Photo: 123rf
Trust is the currency of innovation as most consumers will not buy from companies that fail to meet a range of expectations, according to a US magazine report.
The Mastercard-sponsored report by Harvard Business Review also found consumers in Australian and New Zealand were increasingly concerned about data security.
The survey showed customers' expectations for privacy were growing, with 85 percent ranking it at the top of the list of trust issues, an increase of 8 percentage points on the 2020 survey.
The report found a clear majority of consumers trusted businesses that were good employers, good to customers, and met environmental standards.
"But building trust is not a one-time process," Mastercard region vice president Dan Martin said.
"Consumers base their trust on previous experiences, which means companies must get it right ever