New York News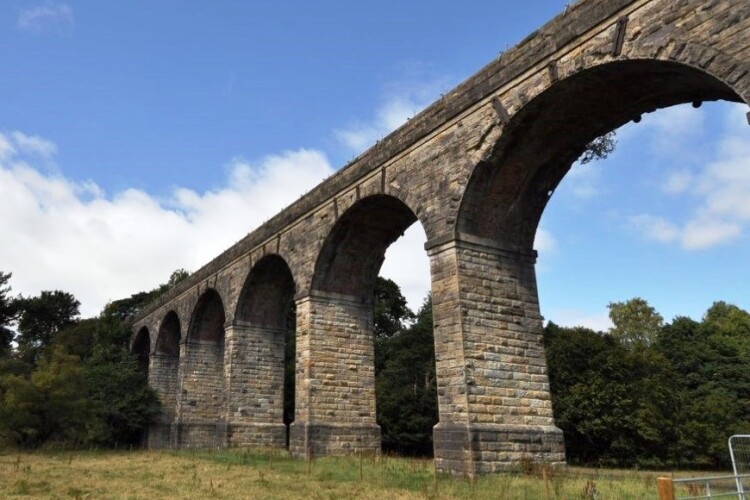 The team from the University of Sheffield believes that its new method could help to preserve historic structures, from medieval cathedrals and Victorian railway viaducts to old houses and barns.
They have taken the traditional 17th Century assessment method still in use today and adapted it with a new way of assessing the forces. They say that their new approach could mean that more masonry structures are restored and retained, rather than demolished and replaced.
Since the late 1600s, engineers have used the thrust line method to assess the safety of masonry buildings and bridges, developed by Robert Hooke. However, the thrust line method has limitations. For example, it requires an engineer to make judgements when assessing the safety of masonry constructions containing openings. It also neglects the possibility of failure due to sliding. Furthermore, it is often not clear which areas of masonry are required to possess some tensile capacity – the ability to be stretched or pulled before breaking.
The approach developed at Sheffield is said to overcome these limitations and can be applied to masonry constructions of any geometry, with or without openings. The method also explicitly identifies regions in structures where some tensile capacity is needed.
The technique, called thrust layout optimisation, is described as "a natural extension" to the model of masonry that Hooke devised in 1675, offering new insight into the behaviour of masonry constructions. The researchers have also develop