New York News
Three Must-Watch Classic Anime Now on RetroCrush
by
Kara Dennison
September 16, 2023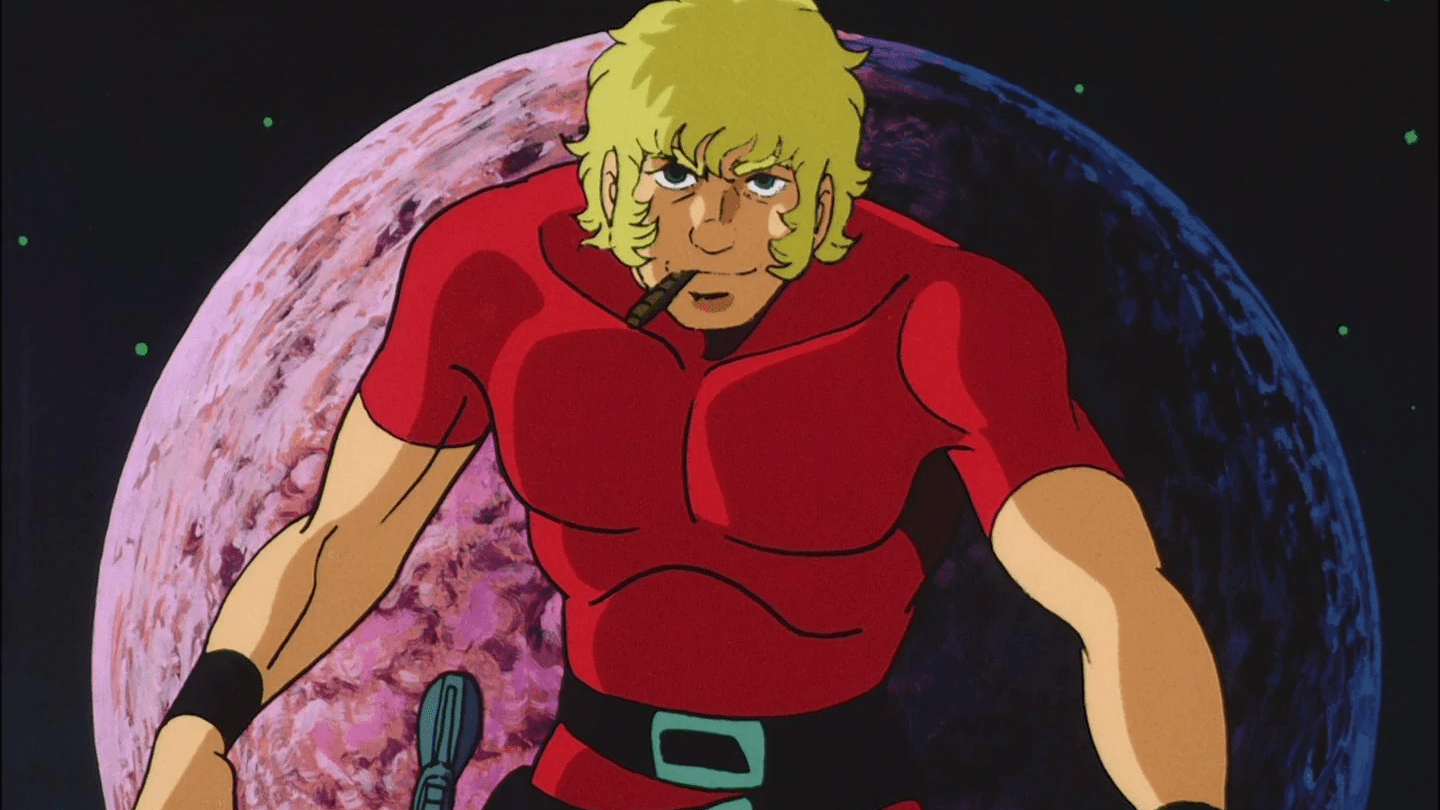 As much as we love keeping up with the newest anime via our favorite streaming services, we're also very happy to have RetroCrush. The platform carries classic anime of every vintage, from definitive 60s and 70s titles to turn-of-the-millennium series that might otherwise get lost in the shuffle. It's easier than ever to explore both legendary and obscure titles… and a new trio of must-see series has just joined the catalogue!
Whether you're a fan raring for another watch or a newer viewer curious about anime history, we can't recommend these three titles enough. But don't take our word for it: here's why the new additions belong on your watchlist:
New York News The Rose of Versailles
Even if you're not versed in classic anime, you're probably aware of The Rose of Versailles. And even if you haven't, you've probably heard of Revolutionary Girl Utena. If you enjoyed that, you will absolutely enjoy this. Riyoko Ikeda's classic historical fiction series, adapted into an anime by Osamu Dezaki (get ready to hear that name a lot in this article), is a formative work of animation.
The series follows Oscar François de Jarjayes, whose father raised her as a