Fakty Miami
Since the cruise industry came back from the covid pandemic, prices have generally been below historical norms. That's perhaps not true on Royal Caribbean's (RCL) – Get Free Report Wonder of the Seas, Carnival Cruise Line's (CCL) – Get Free Report flagships Mardi Gras and its brand-new sister ship Carnival Celebration, but aside from holidays that has been the broad trend.
In fact, on older ships, cruises have been very cheap with many coming in below $50 a night on both mainstream cruise lines. MSC, a cruise line trying to take share in the United States (largely from Royal Caribbean and Carnival) has been even cheaper than that on many cruises.
Now, it is worth noting that low fares don't tell the entire story as to what people are spending on cruises. Royal Caribbean has shared that passengers are spending above 2019 levels on onboard extras including drink packages, internet, specialty dining, and excursions.
That makes sense given the lower cost to get onboard since people know they're getting a good value so they have no problem spending more on extras. Unfortunately for passengers, but not the cruise line, or its shareholders, the days of ultra-low fares may be coming to an end.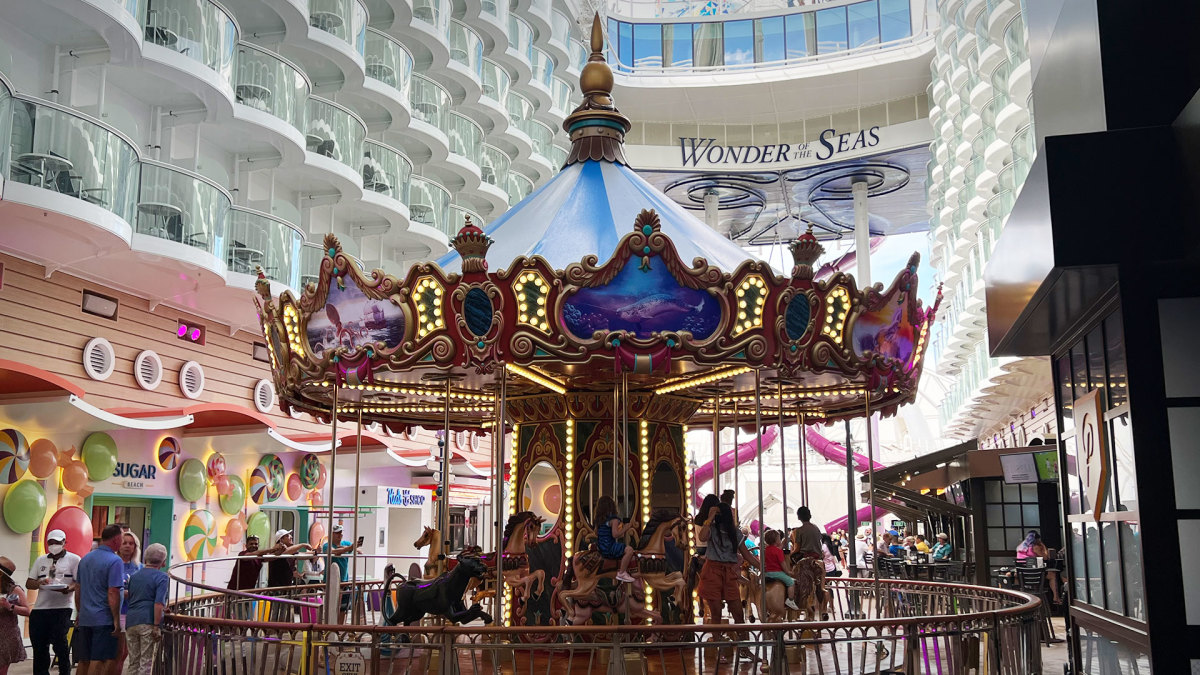 Wave Hello to Higher Royal Caribbean Cruise Prices
The cruise industry is currently in "wave season," the period between January and March when cruises are often sold at the best deals. This year's wave season has been busy, but with how low prices have been, the values may not be what they were last year, but there are good reasons to book your cruise now.
Royal Caribbean Senior Vice President Sales Vicki Freed, told travel agents Jan. 18 that demand for new bookings has been strong and prices are rising, Matt Hochberg of the Royal Caribbean Blog first reported.
"In t