The whole premise of agile marketing is exactly that:
To be agile in our delivery of marketing assets, campaigns, educational content and product launches.
To generate conversations within our industries around topics of interest to our clients that would surface the next big thing we'd embark on.
The traditional annual marketing plan is a waterfall approach that does not support fast experiments. It talks about the "4Ps" — product, price, promotion and place — instead of focusing on the customer, their needs, and the fantastic way we are going to solve them. In today's martech world, we cannot afford to be constrained with an annual marketing plan — and the good news is that we don't have to be.
Old habits, bad habits
I have witnessed time and again, throughout my career as a marketer, how marketing teams spend weeks crafting their annual marketing plans, only to see them forgotten in an obscure file somewhere in someone's laptop. The frequently expressed frustration is: "We spend all this time working on a marketing plan and then we don't look back at it all year" Who's fault is it?
I used to adopt the main objectives in my product marketing plan as my goals for the year, actually entering them in the "system" and therefore, I felt a little reassurance that I had not worked for nothing. I'm sure I'm not the only one.
---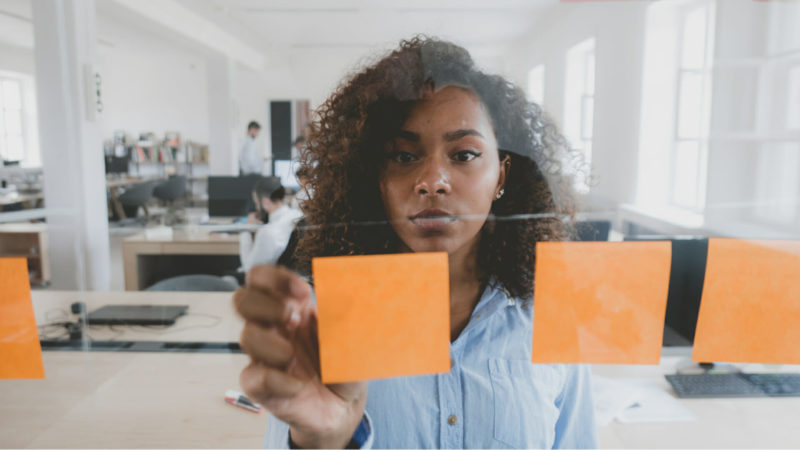 ---
New habits, better habits
As I evolved my thinking into an agile marketing framework, I moved away from the traditional marketing plan and more into thinking about "chunks of work" that would support the overall goal of the company with the product I'm managing. It has been my experience that, in fact, marketing plans that endure are li