Fakty Miami
After 24 years with the developer/contractor, Orton has decided to take a step back, but will continue to work with Downing as a non-executive director.
Sally O'Brien, joint chief executive at Downing, said: "We are really pleased that Ian will still be involved with Downing.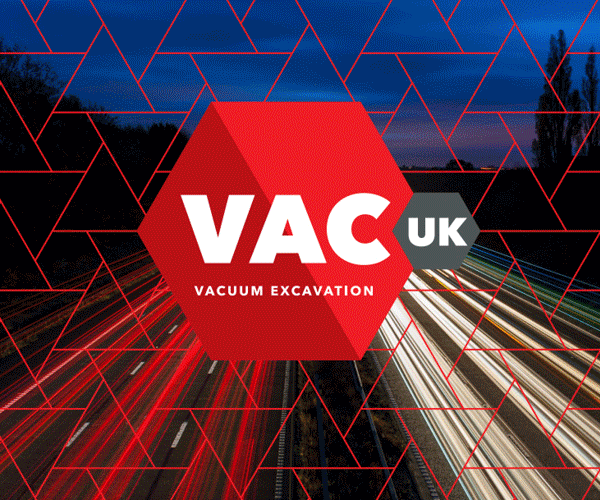 "He is responsible for the great team we have established at Downing; each member being guided through his experience.
"Andy has been a rising star since joining us and is someone who was earmarked very early on as a future leader. It's very fitting that having been mentored by Ian from the start of his career, he is now taking over the helm."
The change at the top comes as the developer continues to progress at pace with its £1bn p