Fakty Miami
Court transcripts show that Miami-Dade Circuit Judge Reemberto Diaz shot down an attempt by lawyers representing Trinidad and Tobago in the Piarco airport civil proceedings to provide lunch for the six-member jury for a month, at ­taxpayers' expense.
Corruption accused, businessman Steve Ferguson, yesterday alleged this was an attempt by former attorney general Faris Al-Rawi to "bribe" the jury, claiming the jurors were offered to be provided with lavish lunches, including strawberries.
Contacted yesterday for comment, Al-Rawi responded: "After 19 years of litigation in the US, the people of Trinidad and Tobago are the beneficiaries of an award which totals close to a billion TT dollars.
"I do not propose to assist Mr Ferguson in any effort at distraction, misrepresentation or mischief, nor do I intend to give any sustenance for his attempts to clutch at straws.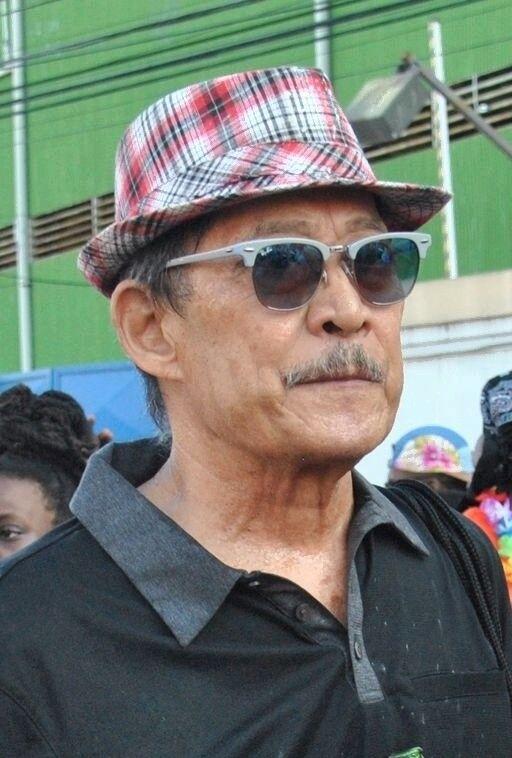 "The State is very focused on the process for the enforcement of the award, interest and costs to ensure the delivery of the fruits of judgment awarded to the people of Trinidad and Tobago. The defendants will no doubt take such steps as they may be advised to pursue, and the State will deal with such challenges, if any, as is advisable. Desperation in the aftermath of a judgment of this type is not unexpected."
The jury comprised six residents of Miami-Dade County, Florida.
Add strawberries, please
According to Ferguson, on March 13, 2023, he was informed by his attorneys that an offer was made to the jurors by the attorneys representing T&T under the direction of Al-Rawi to buy them lunch for the entire month of March.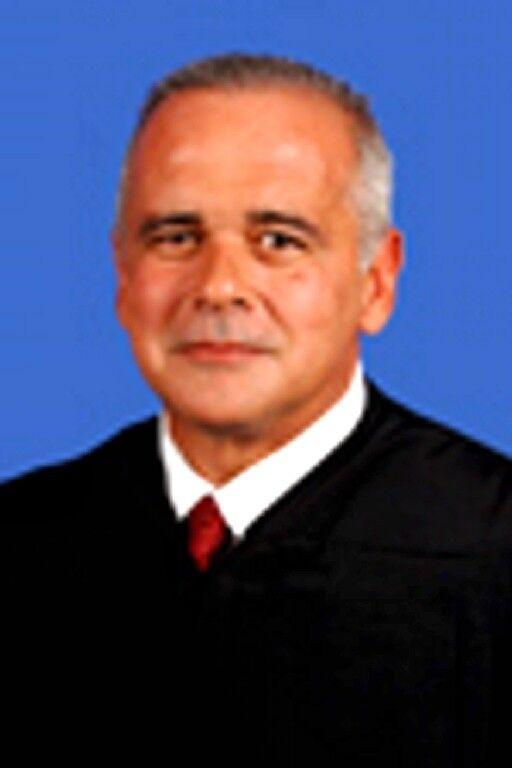 Ferguson claims orders were taken from the jurors, which included special request for strawberries to the menus, and purchase orders made "courtesy the taxpayers" of Trinidad and Tobago.
Ferguson said he instructed his attorneys, Steven Bun Hack and ­Steve Cosgrove, to immediately bring this to the attention of Judge Diaz and request that he stop this attempt to "bribe" the jury.
He said on March 14, 2023, his attorneys raised the m