New and Indie Musicians Have New Channel to Develop New Fans
Are you a new or developing musician or band looking to be discovered by new fans? A Canadian media company is looking to film you in 4K for a new Roku Channel. The channel will be available to over 20 million viewers worldwide and growing.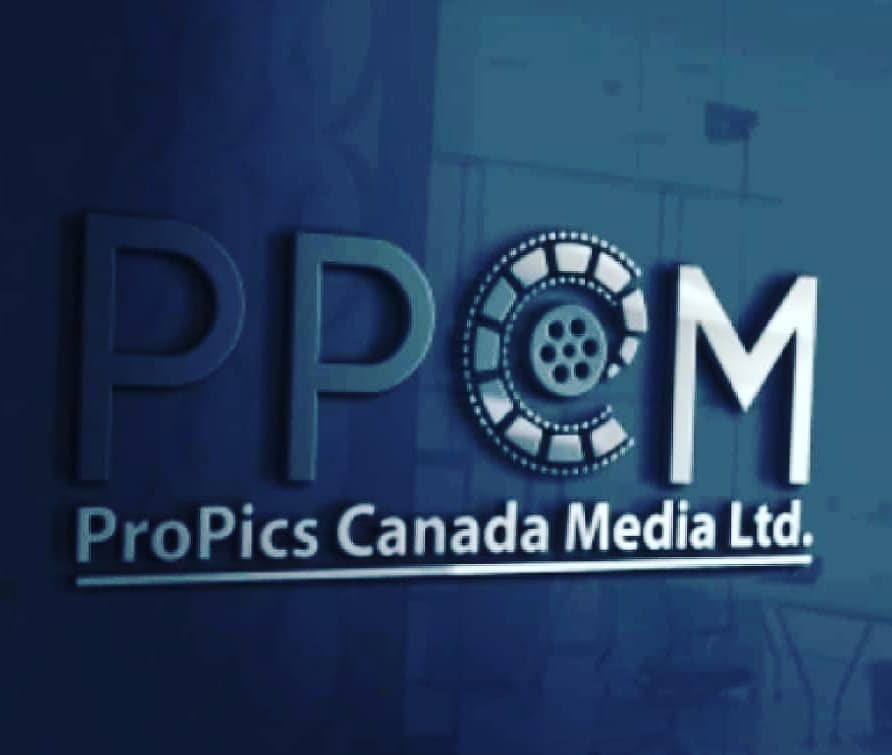 ProPics Canada Media Vancouver Whistler & Toronto
VANCOUVER, British Columbia – Sept. 12, 2021 – PRLog — As the online streaming trend continues to grow around the world, so do opportunities for small and indie musicians. ProPics Canada Media Ltd is launching a Roku Channel this fall which will feature original programming and one of these programs will feature new music.
Although ProPics Canada Media Ltd will start in western Canada in terms of the actual filming, interviewing and live recording of musicians and bands, they will accept video submissions from artists around the globe. For non local artists, they will conduct interviews via Zoom and other online options. For local ( Western Canadian) artists, ProPics Canada Media