New York
Belarusian Dictator Orders Polish and Lithuanian Borders Closed
Belarus
So far, they don't seem to have actually closed the borders. But his threat probably has a different aim.
Sam Rutzick |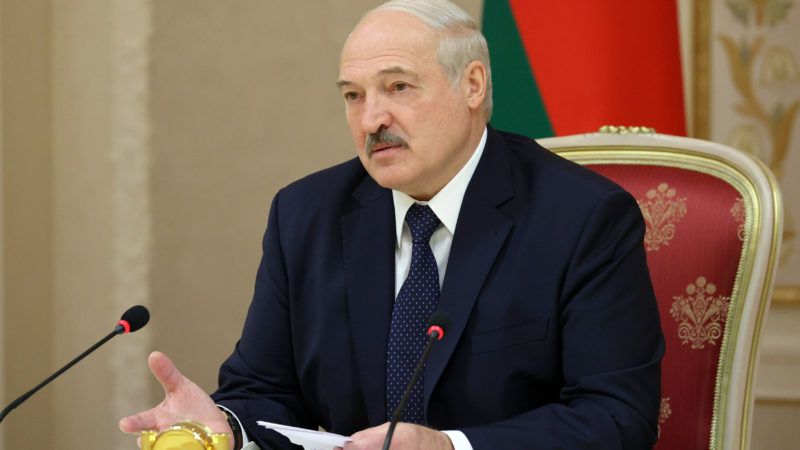 Maxim Guchek/ZUMA Press/Newscom
Protests in Belarus have surged since August 9, when the ruling party won what was widely seen as a fraudulent election. On September 17, President Alexander Lukashenko escalated his response to the demonstrations, announcing that the country would close its borders with Poland and Lithuania while strengthening the border with Ukraine.
"We are compelled to withdraw our troops from the streets, have half our army on guard, and close our state border with the West," Lukashenko said.
Since then, Reuters reports, the Polish and Lithuanian borders have both continued to operate normally, with no sign that they've been closed. But it's unlikely that's what Lukashenko is really concerned about. More likely, he's using this as another way to intimidate protesters into submission.
Lukashenko claimed to have won the elect