New York
Kobo Unlimited subscription system has launched in Canada
You are here: Home / E-Book News / Kobo Unlimited subscription system has launched in Canada
Michael Kozlowski 3 Comments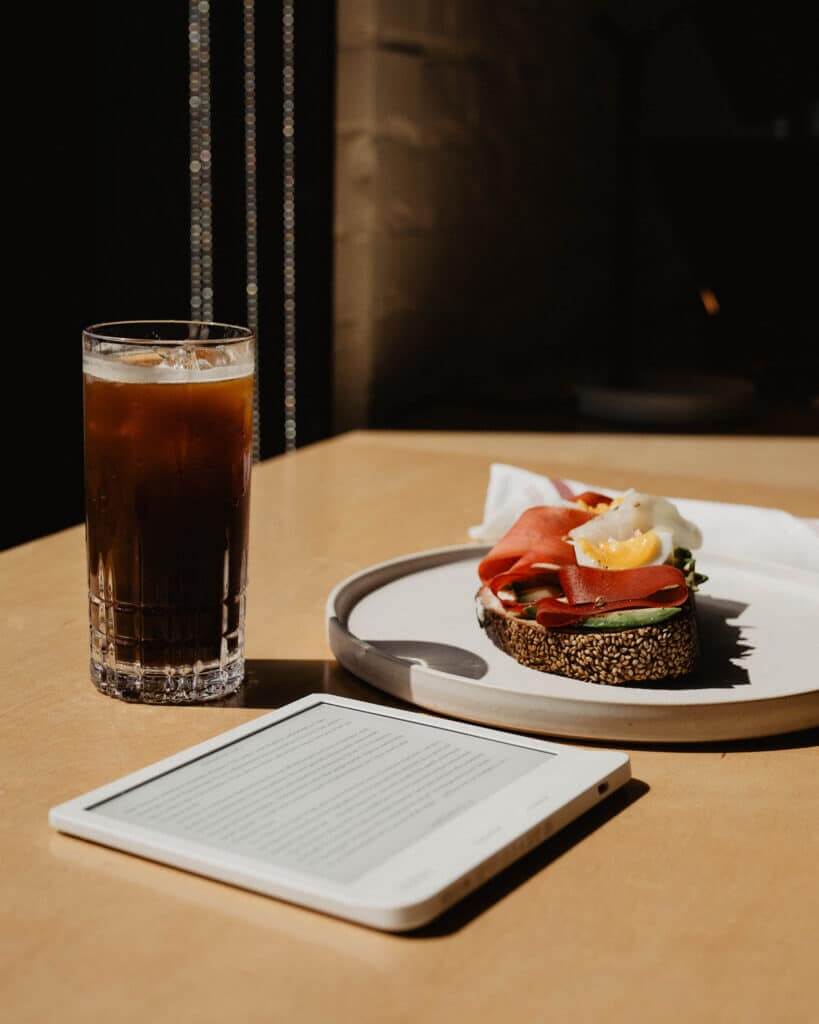 Kobo Plus is an unlimited ebook subscription platform that has been operating in the Netherlands and Belgium since 2017. It took Kobo sometime to convince publishers and indie authors that self-published with Kobo Writing Life, that this was a viable distribution system. Today, Kobo Plus has finally expanded into Canada.
Booklovers can now choose from hundreds of thousands of eBooks, including French-language titles as well as a variety of books in Spanish, Italian, German, Russian, Portuguese, Polish, Dutch, and more, to serve those communities in Canada as well. With a risk-free 30-day trial, there's never been a better time to discover new authors and series on a Kobo eReader or with the free Kobo reading app. The cost is $9.99 per month.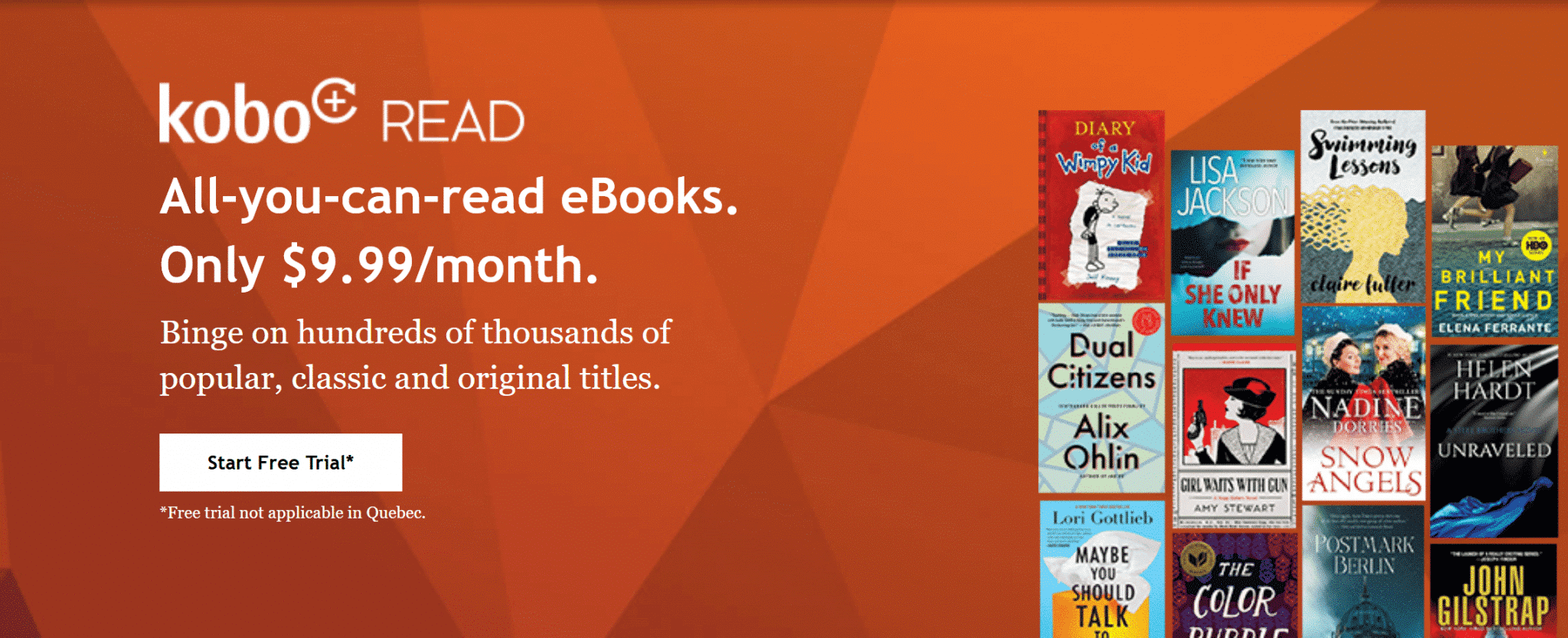 You can sign up for Kobo Plus on a dedicated landing page, directly on your Kobo e-reader or the Kobo Android app. Once membership has been purchased you can view eligible titles on the same landing page. The Kobo bookstore has been updated with a Kobo Plus flag, letting you know what titles are eligible to be read for free.
The new Kobo Plus collection features a breadth of stories including literary classics such as The Color Purple and Sophie's Choice; and popular genre page-turners such as Breathless In Love: The Maverick Billionaires by