New York
What's New on Netflix UK: June 10th, 2020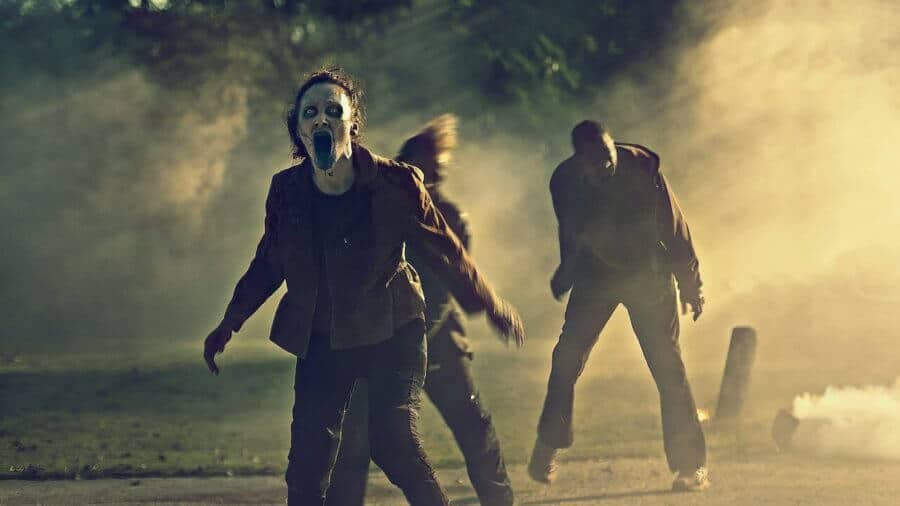 It's a good hump day for Netflix UK today with six new additions ready to be binged at your leisure. Here's what's new on Netflix UK today for June 10th, 2020.
N=Netflix Original
First of all, here is today's top highlight on Netflix UK:
---
Reality Z
N
Seasons: one | Episodes: ten
Genre: Horror | Runtime: 30 Minutes
Cast: Ravel Andrade, Luellem de Castro, Emílio de Mello, Ana Hartmann, Jesus Luz
Netflix has already had some fantastic Originals in the zombie-genre, and that looks to continue in Brazil's adaptation of the British miniseries Dead Set with Reality Z.
The show's five episodes reveal a zombie apocalypse that imprisons participants and producers of a reality show called Olimpo, The House of the Gods, during its elimination night. The studio becomes a shelter for those who seek salvation in Rio de Janeiro, where cha