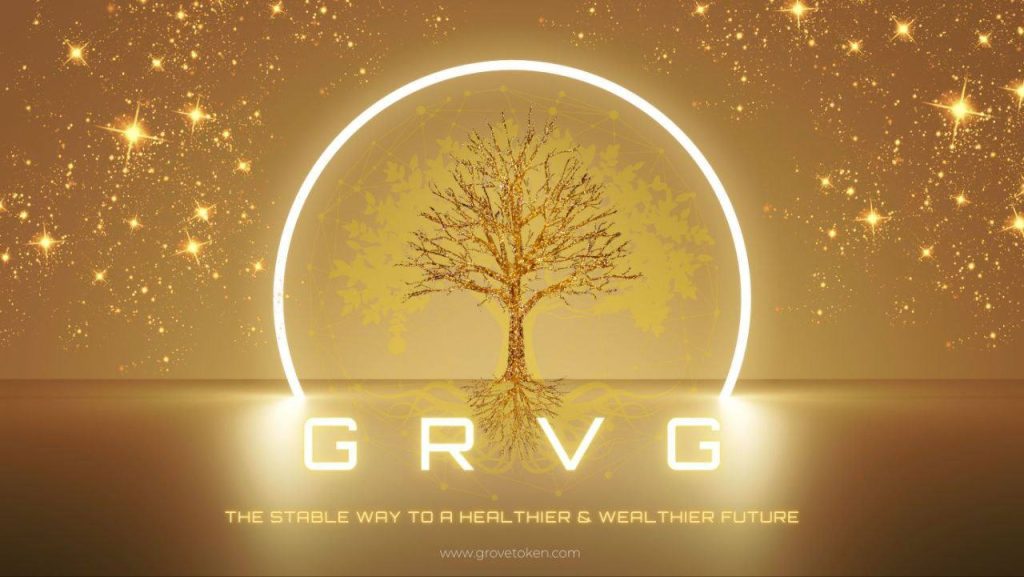 Melbourne, Victoria, 24th March 2023, ZEXPRWIRE, From the GroveToken brand, GroveCoin is a new digital asset ecosystem offering an innovative hybrid crypto investment business approach. This strategy aims to promote environmental sustainability backed by a future farming and energy business.
The company's mission is to create a sustainable future for the planet. The team provides innovative solutions for investors and businesses looking to contribute to this goal.
Discovering a Crypto Project with Green Ambitions
The Grove Green Plan is the guiding outline that underpins the Grove Green Crypto ecosystem. The initiative focuses on digital finance and environmental aspects. The green plan protects the environment from digital project growth negative consequences and provides a green business ecosystem for investors.
The project seeks to help the planet by offering to donate to environmental carbon footprint-reducing initiatives and humanitarian causes. Furthermore, through the GroveBusiness model, Grove Green Crypto seeks to invest in developing cutting-edge green technology. This team also directly addresses food and resource scarcity issues by delivering products and services through partnerships and reseller agreements.
The team will share progress updates on the Grove Green Plan, believing communication and integrity are fundamental to long