Fakty Miami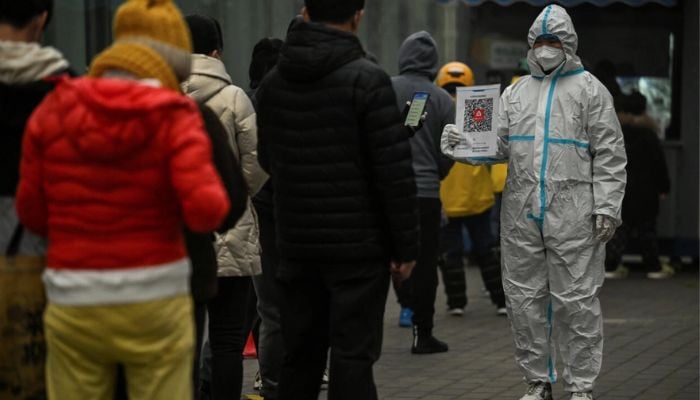 BEIJING: China's capital Beijing posted a record number of new COVID cases on Tuesday, with the city hunkering down under a tightening chokehold of restrictions that have sent schools online, closed many restaurants and forced employees to work from home.
More than 28,000 new infections were reported nationwide — nearing the record high since the pandemic began — with Guangdong province and the city of Chongqing logging over 16,000 and 6,300 cases respectively, health authorities said.
New cases in Beijing have also jumped in recent days, more than doubling from 621 on Sunday to Tuesday's 1,438 — a pandemic record for the city.
The last major economy still welded to a zero-tolerance COVID policy, China enforced snap lockdowns, mass testing and quarantines to control outbreaks to great success in the earlier stages of the pandemic.
But the latest spiralling outbreak is tes