Fakty Miami
– Advertisement –
By Balogun Kamilu Lekan
– Advertisement –
– Advertisement –
– Advertisement –
On one of those nights, while in camp for my NYSC orientation, a beauty pageant was going on upstage.
My friend and I couldn't get a seat to occupy since we got to the night show late, so we had to stand at the back of the seated audience to get a glimpse of the razzmatazz.
One of the beauty pageant contestants was asked on what note Tafawa Balewa was.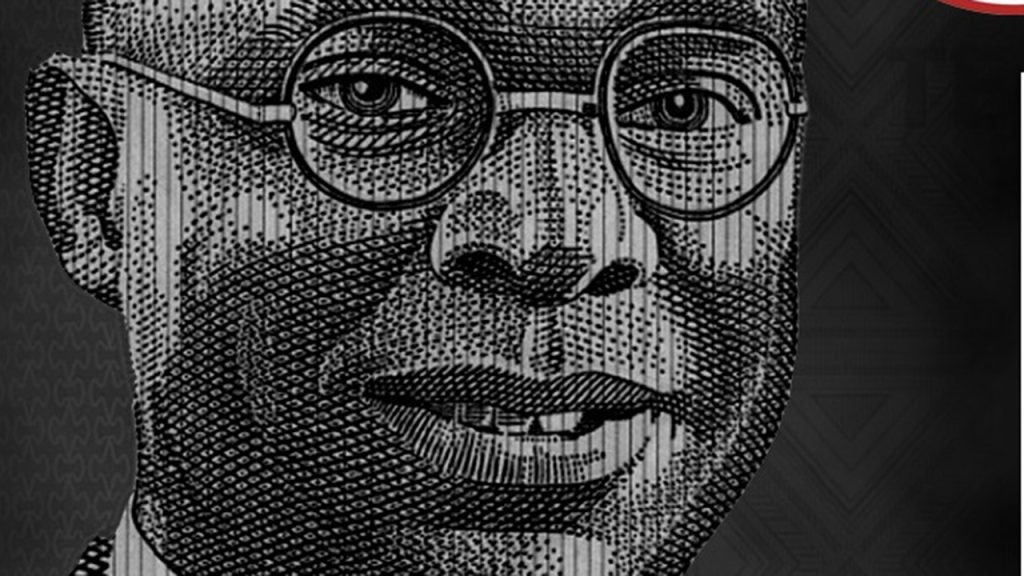 Legal tenders are daily items we touch and see; the national figures on them shouldn't be far-fetched from our brains.
The lady committed an incredible gaffe that ruined the night by confidently saying it was the 100 naira note. One who knows the worth of Awolowo's effort in the history of Nigeria would be angry to the bone marrow.
The crowd was shocked, but the only way to express it was to steam it out with sarcastic hysterics. She got the answer wrong and wasn't awarded any marks.
What struck me most and later led to a very shocking trauma for me to this day are the three beautiful ladies standing beside us.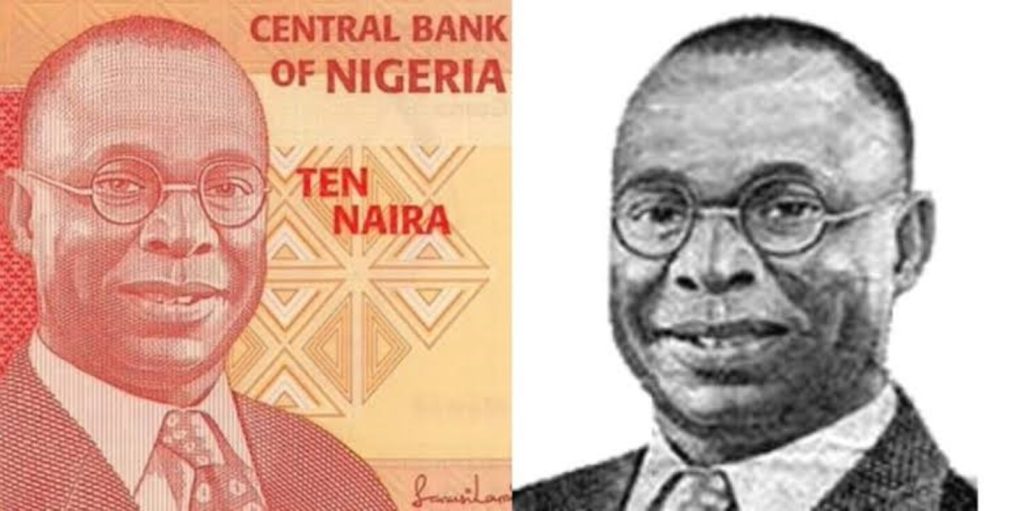 Still enjoying the faux pas committed by the contestant up the stage as it wasn't a member of their platoon. The ladies were still drenched in the laughter from the blunder.
My friend standing beside who was a member of the platoon whose representative committed the blunder, then asked one of the girls who the figure on 100 naira was.
Unhesitatingly, the lady said, "Shey no be Yakubu Gowon?". Another lady from the circle supported the response with "Na Yakubu Gowon nau".
A graduate serving her fatherland doesn't know these facts. It ruined the night for me. Their fault?
Aside from not knowing who these national heroes are by picture alone, millions of Nigerians don't know what they've done or what they truly represent in the history of our country.
I've been in a gathering where a secondary school student said, "who be this guy wey dey this 10 naira sef. E no get level". Apologies to the great Alvan. The young man knows not.
Apart from being just a head appearing on the red note, Alva